Different Applications of 5052 Aluminum Foil
Publish:
May 30, 2023
Modify:
May 30, 2023
Author:
Dolly
From:
Haomei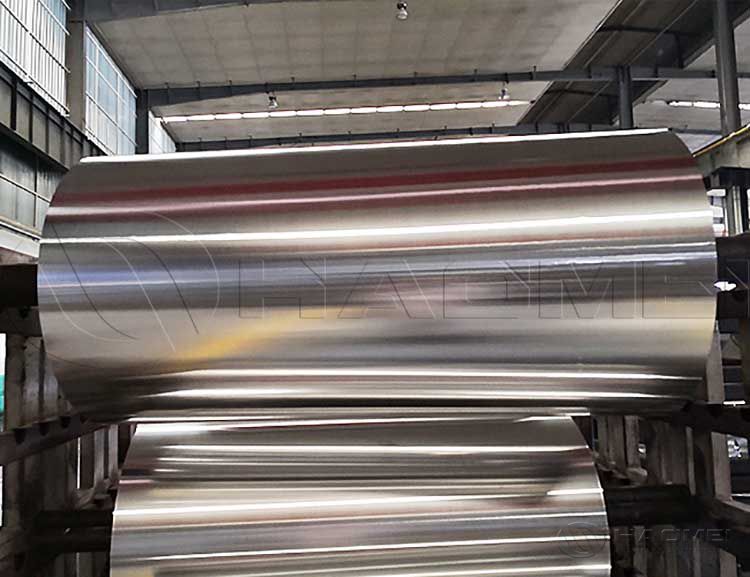 5052 aluminum foil belongs to the Al-Mg alloy with higher strength than other alloys like 8011. It is widely used in bottle cap, food container, aluminum honeycomb core. Its common temper is h32. Learn more.
5052 aluminum is an Al-Mg aluminum plate. Magnesium is its main alloying element. It is the most widely used anti-rust aluminum material. As an aluminum foil, the usage rate of 5052 h32 aluminum is high.
Aluminum anti-theft bottle caps are made of high-quality special aluminum alloy materials. They are mainly used for the packaging of wine, beverages (with or without steam) and medical and health care products, and can meet special requirements such as high-temperature cooking and sterilization. 5052 aluminum magnesium foil is also used for this application.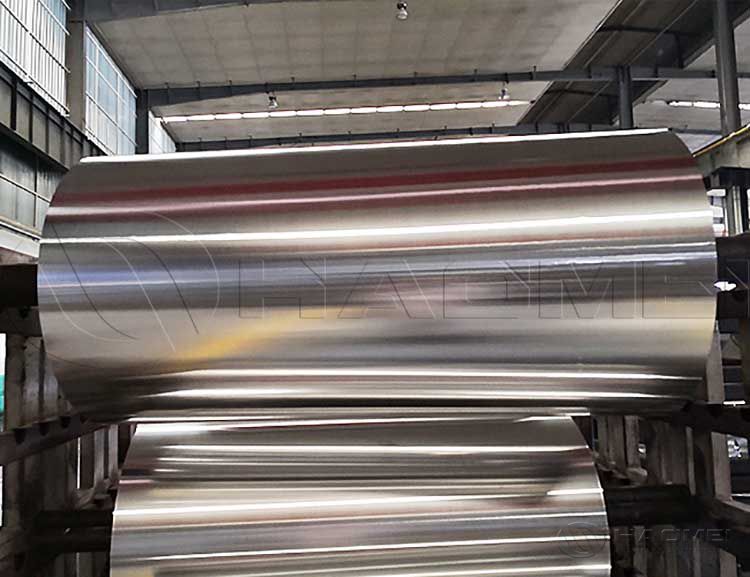 5052 aluminum foil is also a main kind of the food container aluminum foils. Aluminum food container is generally formed by one-time stamping of 5052 aluminum foil or 8006 aluminum foil through the cooperation of punching machine and mold. The product has a certain hardness and the price to the food container made by 5052 aluminum foil is a little higher compared with that made by other aluminum alloys like 8011.
Aluminum honeycomb panels have been widely used in building exterior wall decoration, furniture, carriages, etc. due to their light weight, high strength, and many other advantages. The upper and lower panels of the aluminum honeycomb panel are made of aluminum alloy plates, with a thick and light honeycomb core sandwiched in the middle. The panel and the sandwich are glued together to form an integral rigid structure.
The aluminum honeycomb core material is a hexagonal honeycomb core made of 3003, 3004 or 5052 aluminium alloy foil. The thickness of the aluminum foil is 0.02~0.06mm. Aluminum foil is an important raw material of honeycomb core, its performance has a great influence on the quality and service life of honeycomb core.
Haomei Aluminum produces food grade aluminum foil jumbo roll, covering 1xxx, 3xxx, 5xxx and 8xxx. Aluminum foil for food packaging has extremely strict requirements on the thickness of the foil material.
Haomei Aluminum adopts Honeywell thickness gauge to accurately control the thickness of the produced aluminum foil . First-class equipment and top-notch instruments ensure the printing effect and mechanical properties of food packaging foil, and improve the product's air insulation performance and temperature resistance. Welcome to contact us directly to get the quotation of 5052 h32 aluminium alloy foil price.