Aluminum Foil for Baking
Publish:
May 11, 2022
Modify:
May 11, 2022
Author:
Dolly
From:
Haomei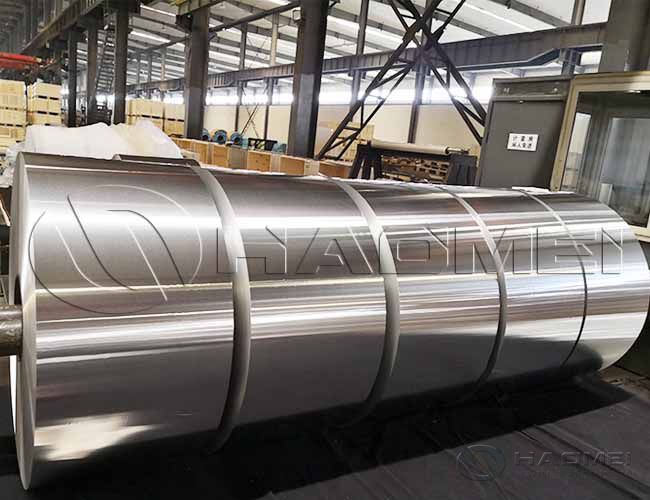 What are the advantages of aluminum foil for baking? Why does most people choose aluminum foil food not the tin foil? Learn more.
Most aluminum foil food is shiny on one side and matte on the other. It can be wrapped with a bright side to improve the heat conduction effect. It is suitable for ordinary barbecue food and baked food, clean and safe.
When baking the cake, cover it with aluminum foil during baking to Another advantage is that it can average the heat radiation on the surface of the cake and reduce the cracking of the surface. If you often roast meat, you can also use it to wrap the meat and roast, so that the roasted meat is more tender and hydrated.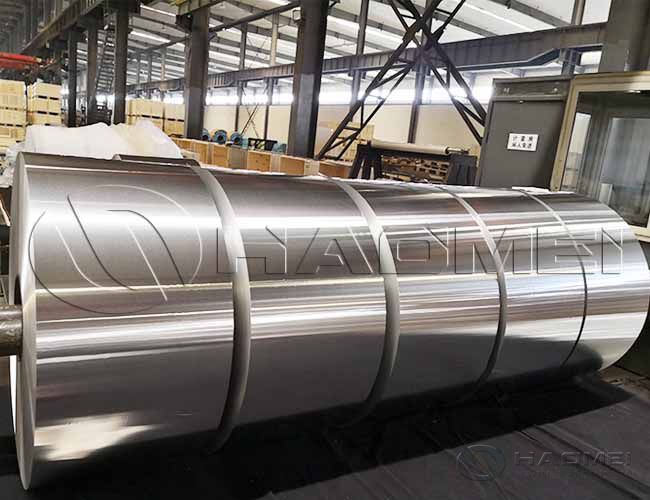 The aluminum foil for baking can prevent food from sticking to the baking pan and dirty things. It is convenient to brush the baking pan. The cooking aluminum foil contributes to prevent seasonings and fillings from being scattered everywhere.
Some people may also like to choose tin foil. What are the differences between aluminum foil and tin foil?
1. Different properties: Aluminum foil paper is made of metal aluminum or aluminum alloy by rolling equipment, and the thickness is less than 0.025mm. Tin foil is made of metal tin through rolling equipment.
2. Different melting points: The melting point of aluminum foil for baking is 660℃. The boiling point is 2327 ° C, the appearance is silver-white, and it is ductile and malleable. In moist air, it can form an oxide film that prevents metal corrosion. The density of tin foil is 5.75g/cm3, the melting point is 231.89℃, and the boiling point is 2260℃. It also has excellent ductility and malleability.
3. Different uses: The melting point of aluminum foil is higher than that of tin foil, which is more suitable for grilling food.
Haomei Aluminum has rich alloys of aluminum foil for baking and grilling. Welcome to leave message below to inquire what you need.