Aluminum PTP Blister Foil
Publish:
Jan 16, 2023
Modify:
Jan 16, 2023
Author:
Dolly
From:
Haomei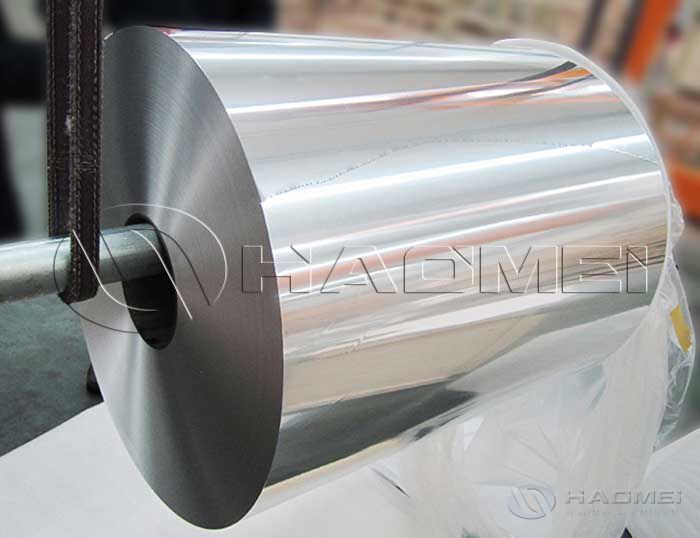 The aluminum-plastic blister packaging is a main application of aluminum foil in pharmaceutical packaging. The common alloys are 8011, 8021 and 8079 aluminum foil. What is is process flow? Learn more.
The application of aluminum foil in pharmaceutical packaging includes aluminum-plastic blister packaging (PTP), strip packaging, aluminum-plastic combined bottle caps, aluminum-plastic sealing gaskets and double aluminum packaging, of which aluminum-plastic blister packaging is its main application, with moisture-proof, hygienic , safety, convenience and other advantages, thus becoming a new type of pharmaceutical packaging widely used in the world.
PTP blister foil is non-toxic, odorless and of light weight, excellent shading properties, high moisture resistance and barrier properties. PTP pharmaceutical aluminum foil base material can be divided into hard aluminum foil and soft aluminum foil. The former is mostly used for blister packaging of tablets and capsules, while the latter is generally used for outer packaging of powder and granules.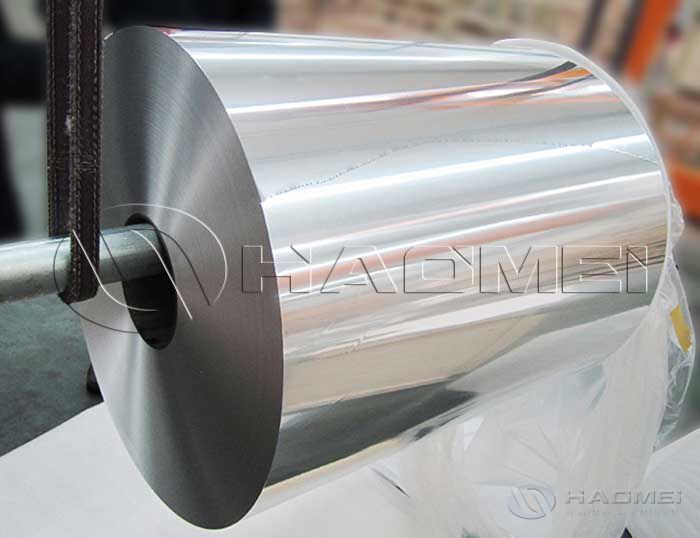 It takes very little stretch to break hard aluminum foil, so the patients can get the medicine more easily. On the other hand, if soft aluminum foil is used, more force must be applied to reach the drug because of the higher stretching force of the film. Therefore, blister packs with a covering foil made of soft aluminum are considered to be more resistant to ingestion by children.
The common alloys of aluminium blister foil are 8011, 8021 and 8079 aluminum foil. The thickness is 0.02-0.08mm. In addition to the traditional aluminum foil (PTP) for blister packaging, aluminum foil is also compounded with various plastic and paper materials as pharmaceutical packaging materials, such as cold stamping aluminum foil and tropical blister packaging aluminum foil.
As one of the aluminium blister foil manufacturers in China, we have a mature manufacturing process. The process flow is: billet inspection→rolling→coiling→rolling→slitting→inspection, packaging and storage. The distribution of rolling passes is 0. 3 mm (H14) → 0. 145 mm → 0.1072 mm → 0. 032 mm → 2 × 0. 02 mm (H18).
Among them, the 1st and 2nd passes are rolled on the rough rolling mill (the roll crown is 0.09 mm, and the Ra value is 0.3 μm); the 3rd and 4th passes are placed in the intermediate rolling (the roll crown is 0.10 mm, Ra value 0. 15μm) rolling. The rolling speed of the 1st, 2nd and 3rd pass is 800 mPmin~1200 mPmin, and the speed of the 4th pass is 400 mPmin~450 mPmin.