Where to Buy Cigarette Aluminum Foil Paper
Publish:
Oct 27, 2022
Modify:
Oct 27, 2022
Author:
Dolly
From:
Haomei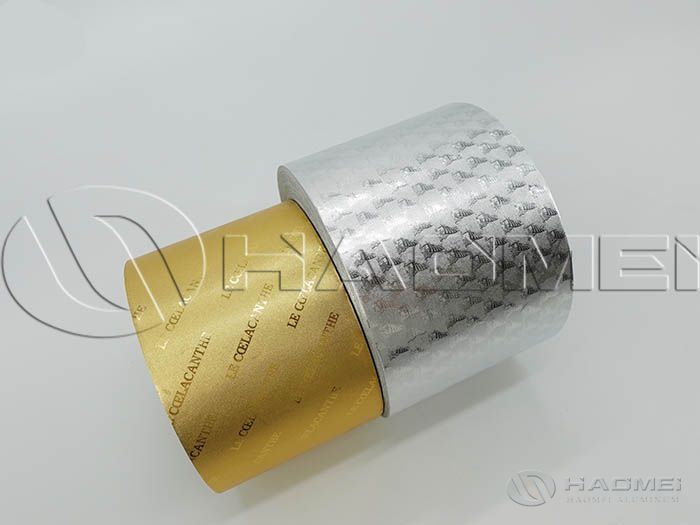 The first thing we see after opening the cigarette case is the cigarette packing aluminum foil. It is used to keep preserve the fragrance and avoid mildew. What are other papers used in the cigarette? Learn more.
When it comes to cigarettes, everyone is familiar with them, but its production process can be said to be very complicated. Today we will talk about cigarette paper. How many kinds of papers are used in this small box of cigarettes?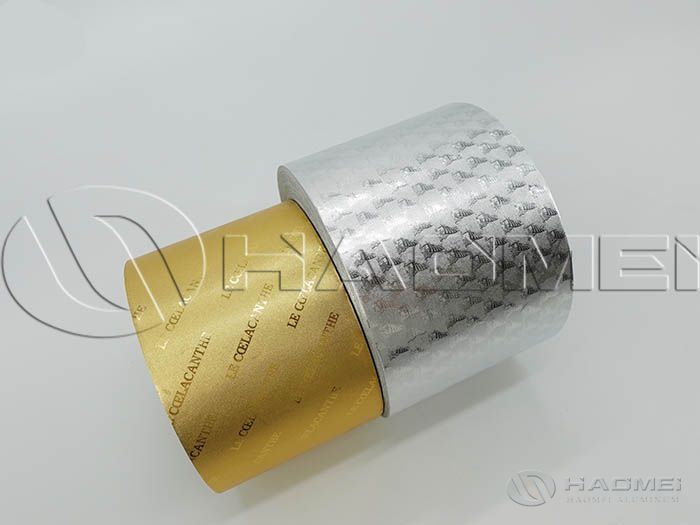 Cigarette Packaging Film
This layer of packaging film is the transparent cellophane on the outermost side of the cigarette case. The material of this transparent paper is biaxially oriented polypropylene film, also known as BOPP film.
Cigarette case wrapping paper
The paper of this packing box is relatively common, usually white cardboard with a white background, but it has undergone a lot of surface treatment. Some are pearl paper, some are Yafen paper and some may be white cards plus UV, bronzing, lamination and other surface treatments.
Cigarette inner packaging foil
The first thing we see after opening the cigarette case is the cigarette packing aluminum foil. The aluminum foil paper used as the lining paper of cigarettes mainly includes calendered aluminum foil paper and aluminized paper.
The aluminum foil paper in the cigarette case has two main functions: one is to preserve the fragrance. Aluminum foil can prevent the smell of cigarettes from emitting, and at the same time prevent the smell of cigarettes from eroding other items. The second is anti-mildew. Aluminum foil can resist moisture and effectively prevent moisture, thereby avoiding mildew on cigarettes in humid environments. What Haomei Aluminum produce is jumbo aluminum foil for further processing.
Filter roll paper
The filter rod wrapping paper is the paper used to wrap the cigarette filter tip. This kind of paper requires high air permeability and water resistance. In order to breathe, the paper is usually filled with fine pinholes.
Mouthpiece paper
It is necessary to wrap a layer of mouthpiece paper on the outside of the filter rod roll paper, because the filter tip is in direct contact with the mouth, so it is called mouthpiece paper.
Cigarette paper
Cigarette paper is the paper that wraps shredded tobacco. It is made of hemp pulp or natural fibers such as wood pulp and fillers such as calcium carbonate, and some additives are added, while ordinary paper is mainly made of wood pulp.
To sum up, a pack of cigarettes uses six kinds of material paper, each of which has an irreplaceable effect on cigarettes. Haeomei Aluminum can provide one of them, that is jumbo aluminum foil for inner packaging. Welcome to leave message below to contact us directly.