Jumbo Roll Aluminum Foil Transformer
Publish:
Mar 28, 2023
Modify:
Mar 28, 2023
Author:
Dolly
From:
Haomei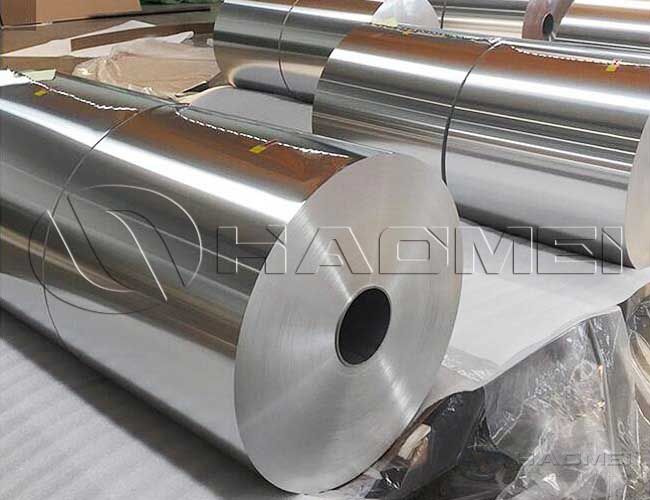 Transformer aluminum foil generally use 1060, 1070, 1235 and 3003 aluminum foil. 1060, 1070 and 1235 aluminium foil all belongs to pure aluminum foil. What are their properties? Learn more.
The winding is one of the most important components of the transformer and is the conductive part of the transformer. The primary winding of the transformer converts electric energy into magnetic field energy through the iron core, and the secondary winding restores the magnetic field energy to electric energy through the iron core and outputs it. There are mainly two types of layer coils: cylindrical and foil. Aluminum foil transformer is mainly used for low-voltage windings of transformers.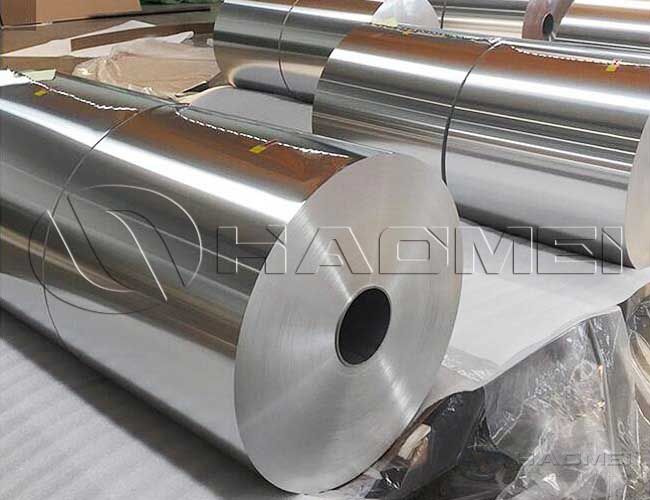 Due to the characteristics of thermal conductivity, light weight, formability, protection, resource saving, recycling, hygiene and safety of aluminum, it is widely used in food, electronic appliances and transformers.
Transformer aluminum foil generally use 1060, 1070, 1235 and 3003 aluminum foil, which belong to the conventional aluminum. The thickness of aluminum foil used for transformers is generally between 0.02-0.055mm. Since the production process of the 1xxx aluminum is relatively simple and the technology is relatively mature, it has a price advantage over the 5xxx and 6xxx aluminum alloys.
The aluminum content of 1060 aluminum foil is as high as 99.6%, which belongs to the widely used industrial pure aluminum foil. 1060 aluminum foil has excellent corrosion resistance, thermal conductivity and good processing performance, so it has become an excellent raw material for aluminum foil gaskets, auto parts, capacitors, food packaging, electronic labels and other products.
1070 alloy is currently the alloy with the highest purity in the pure aluminum series. It has the characteristics of high plasticity, low strength, corrosion resistance, good electrical conductivity and thermal conductivity, and its electrical conductivity can reach more than 35.7 S/m. It is mainly used in transformer accessories.
1235 jumbo roll aluminum foil is a popular aluminum foil alloy grade. The aluminum content of 1235 aluminum foil is more than 99.35%, which is also a kind of pure aluminum foil. It is widely used in cables, tapes, battery foils, and transformers. Welcome to leave message below to inquire what you need.